Learn About The Hmong Institute
Empowering community through education, health, and preservation of Hmong heritage.
To be the prominent leader in Hmong heritage.
Where We Came From
Born during the Vietnam War, Mai Zong knew of only war and not peace. Mai Zong grew up in the refugee camps in Thailand for five years. Arriving as a Hmong teenage refugee, Mai Zong became the family interpreter and system navigator as she quickly learned English. Throughout high school and college, Mai Zong became a community organizer and advocate. In 1992, Mai Zong came to work for the Wisconsin State Refugee Office and currently works at the Department of Health Services.
Mai Zong's passion to seek social justice and equitable services started from being a grass-root organizer and advocate to decision-making roles at local community, state and national government levels. She has 35 years of experience in areas of: refugee community advocacy and training; culturally competent program and policy development; community liaison; non-profit and professional development; women and youth development; refugee and mental health policy and analytic skills; contract administration; Hmong studies development; and a huge network of underserved provider, community, and government relationships. Notable efforts include Refugee Women's Network in GA, statewide Refugee Family Strengthening Programs, Hmong studies faculty positions at UW-Madison, Hmong and refugee mental health initiatives in Wisconsin, and Hmong Language and Cultural Enrichment Program.
In 2018, Mai Zong and Peng Her launched The Hmong Institute to put all their community efforts under one roof and focus on community capacity building that includes Hmong cultural heritage education, training, and preservation and culturally competent behavioral health services. As co-founder and board president of The Hmong Institute, Mai Zong's commitment to her new home is to ensure that Hmong children grow up to be productive citizens, not a liability to society. She believes that prevention is cheaper than intervention, especially for her young Hmong community. As a community organizer, Peng believes in equity and inclusion and the importance of self advocacy. Peng says,"If you are not at the table, then you are on the menu and I'm tired of being on the menu for others to make decisions for me or my community."
Mai Zong obtained her Bachelor of Arts from Lakeland University in 1990, and her Masters in Social Work from UW-Madison in 1997. She is certified in Cultural Competency Training with the Cross-Cultural…in Seattle, Washington. Mai Zong was an adjunct instructor at Edgewood College and UW-Madison teaching Hmong American Experience courses. Peng received his Bachelor of Science degree from Central College in 1994 and his Masters in Physics from DePaul University in 1997.
What We Are Doing Now
The Hmong Institute is a 501 (C) (3) non-profit.  With a passion to advance the Hmong community and build capacity, our work has three pillars–education, preservation, and promoting.  
Education
For education, we aim to be the Hmong heritage leader and cultural competency training center for anyone interested in the advancement of the Hmong community.  We are committed to ensure that individuals desire to learn about Hmong heritage and serve the Hmong community have the opportunity to do so through our educational and professional development training and resources. 
Preservation
For preservation, our youth program strives to increase students' confidence through heritage learning; prepare students for higher education through academic and emotional support; and develop and foster future leaders through community-leadership engagement activities. 
Promoting
For promoting, we are a holistic day-time senior center that provides culturally and linguistically competent case management, mental health and senior meals and activities to Southeast Asians and Tibetan immigrants through the Hmoob Kaj Siab Program in Dane County.  We are a certified Comprehensive Community Services (CCS) program with a team of dedicated bilingual staff who are experienced, trained, and licensed to provide mental health services in Dane County.  In addition, we are the only Senior Meal site that provides Asian meals in Wisconsin.  
Where We Are Going
We believe that to grow a resilient community we must have a strong foundation to produce well-rounded productive citizens and culturally competent partners and individuals.  This includes the belief that everyone is an active agent in creating a just society, regardless of socio-economic, race or legal status; the communities most impacted by the issues are the faces and voices leading our work; we must create a healthy and safe learning environment and foster innovative leaders; and act with integrity, transparency and accountability.  Most importantly, our educational effort must include instilling in Hmong youth and children the values of hard work and independence left behind from Hmong parents and grandparents who made great sacrifices to bring Hmong children to America.  
Peng Her has over 20 years of community development experience working with elected officials, residents, businesses, and service providers. As a cultural broker, Peng has worked with City of Madison Police Department, educational institutions such as Edgewood College, law firms such as Quarles and Brady, and numerous nonprofits He helped developed the Hmong language and culture enrichment program that teaches Hmong students to read, write, speak in Hmong and about their history, heritage, and culture. The Hmong Language and Culture Enrichment program received the 2021 National Education Association Award for their work.
Peng helped establish the Hmong American Studies program at UW Madison and was a founding board member of the Hmong Chamber of Wisconsin. Peng was the recipient of the Rev. Dr. Martin Luther King Humanitarian Award in 2015 for his work to better his community. He currently sits on the Governor's Early Childhood Advisory Committee and the Board for Access Community Health Centers.
In addition to his community work, Peng is a proud father of three and can be found spending time outdoors camping, fishing, canoeing, or hiking in the woods. He can also be found in the kitchen cooking for friends and family members. 
Mai Zong Vue retired from working with Wisconsin Department of Health Services in 2023. Mai Zong is a cultural trainer and folklore performer, including Hmong poetry song and story teller since 1997.  She is an alumni of UW-Madison.
Mai Zong has been a tireless advocate for the impoverished for the past 35 years, especially the Hmong people and refugees.  She began to advocate for her family, extended family, and then the Hmong community in the 1980's.  Mai Zong's advocacy and grass-roots activism led to the development of Hmong and refugee women non-profit agencies in Wisconsin and Georgia to provide human service; health and women's empowerment and leadership services for refugee women; Refugee Family Strengthening Program (a domestic abuse program) in Wisconsin; the Hmong studies position at UW-Madison; the Hmong Language and Culture Enrichment Program; and The Hmong Institute.
Nationally, Mai Zong served on a variety of boards that help improved the lives of others.  Internationally, she volunteered as a delegate to global gatherings that aim to advance the status of woman and children, including the State Department's Hmong-Lao Oversea Delegation to Laos in 2011 and Hmong American Delegation to Napho refugee camp in 1996, and the United Nation's 4th Conference on Women in Beijing in 1995.
Mai Zong has received numerous awards and honors for her tireless effort in serving the poor, including the YWCA of Dane County's Women of Distinction, Authentic Hmong Leaders and Trailblazer.
Vincent Cha
Board President
Owner, Cha & Associates, Inc. American Family Insurance
Mixee Vang, Pharm. D.
Board Vice President
Associate Director, Industry Relations & Contracting, Navitus Health Solutions
Charity Morgan
Board Secretary
Realtor, First Weber Minority Home Coalition
115th Fighter Wing, WI Air National Guard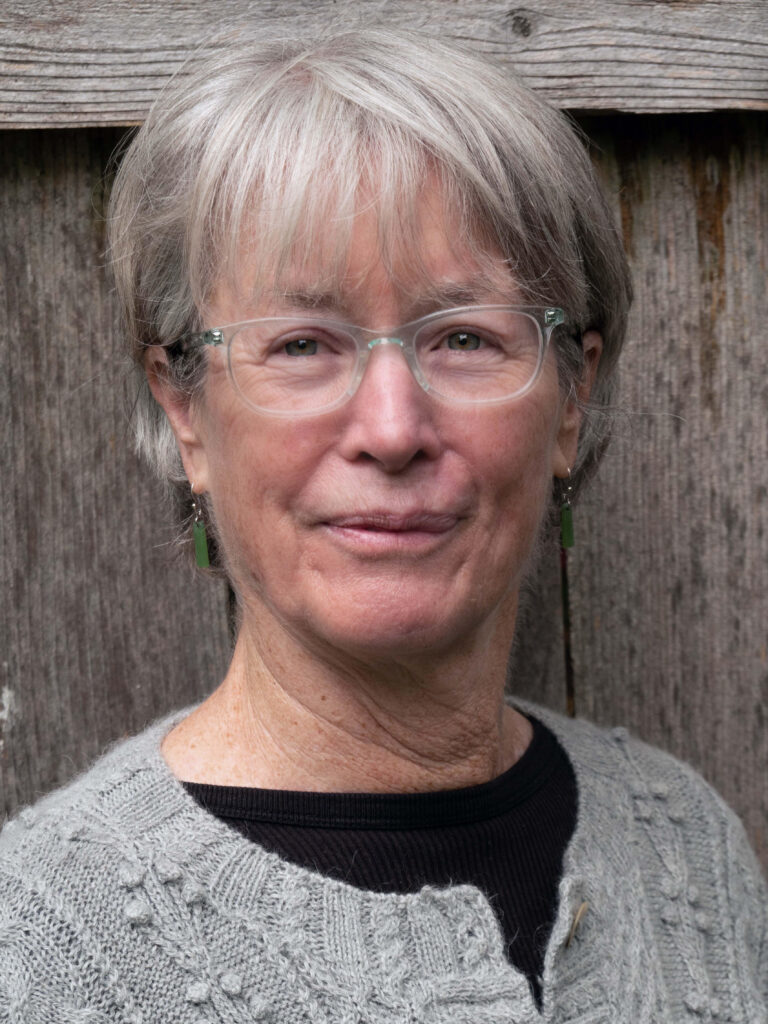 Anne Pryor, PH.D.
Board Member
Honorary Fellow, UW-Madison
Consultant, American Scandinavian Foundation
Annabelle Vang, J.D.
Board Member
Attorney, Kowalski, Wilson & Vang